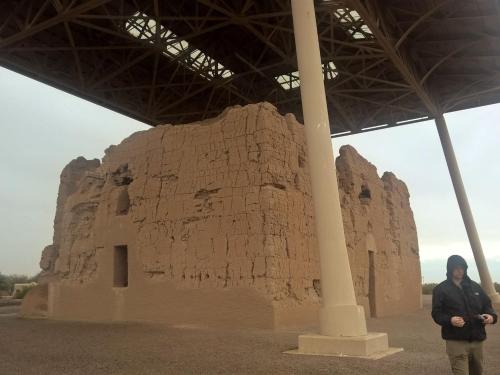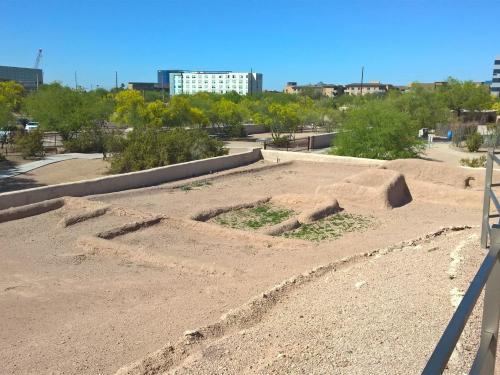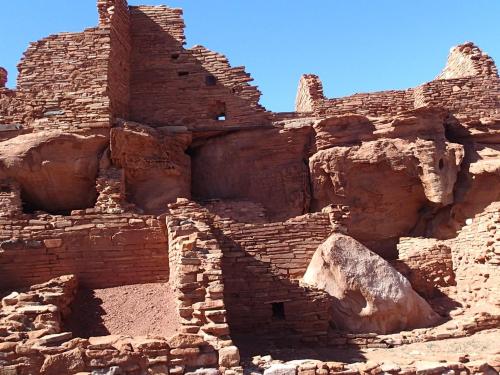 Wupatki National Monument
- Hardships and cultural differences forced the Sinagua and other diverse cultures to work together to develop innovative farming and governing systems that supported a sprawling pueblo.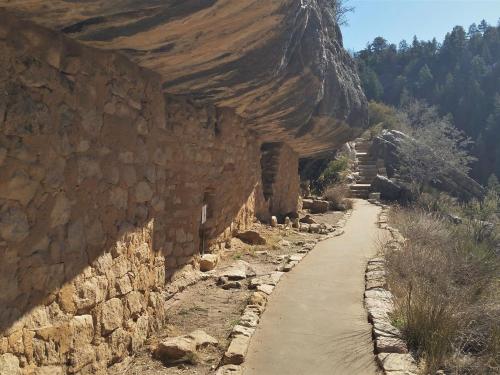 Walnut Canyon National Monument
- Where you can explore dozens of tiny dwellings that resemble row-houses built into a ledge and imagine how the Sinagua lived together in such harmony.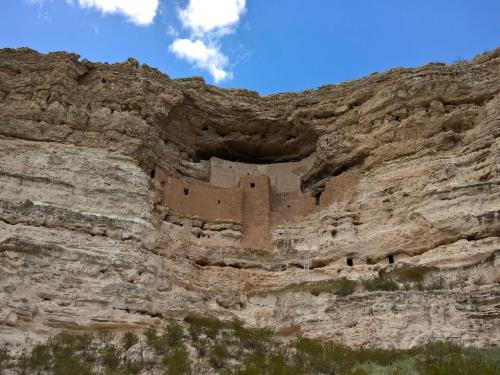 Montezuma's Castle National Monument
– One of the best preserved cliff dwellings in Arizona. Set in a cave on a cliff, the Sinagua built an impressive 5 story, 20 room adobe structure.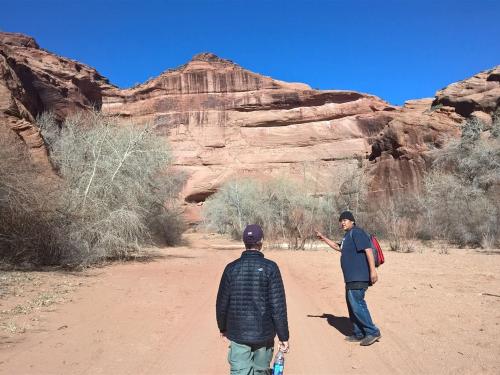 Canyon De Chelly National Monument
– You can walk on a trail in Canyon De Chelly, but with a Navajo guide you can backpack into Canyon del Muerto and get a much closer view of this Ancestral Pueblo cultural site.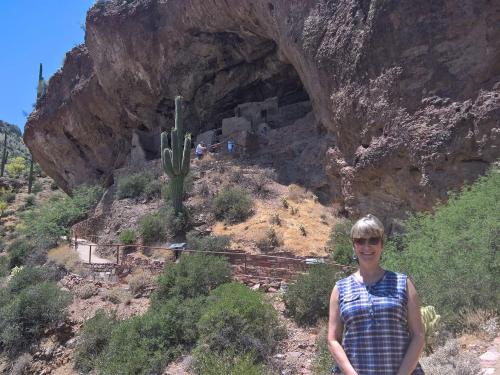 Tonto National Monument
- A gorgeous park filled with several species of cacti and fascinating cliff dwellings you can explore. In the distance, Roosevelt Lake shimmers in the sun. Truly a beautiful place where the Salado must have lived in paradise.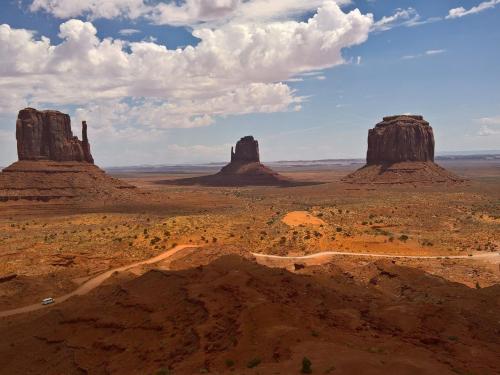 Navajo National Monument
– Navajo National Monument is a mythical desert landscape where you can feel the age of the ancient rocks and can see to the edge of the earth. Here are some of the best preserved Ancestral Puebloan cliff dwellings in the region. To visit the Keet Steel site requires a 17 mile round trip hike.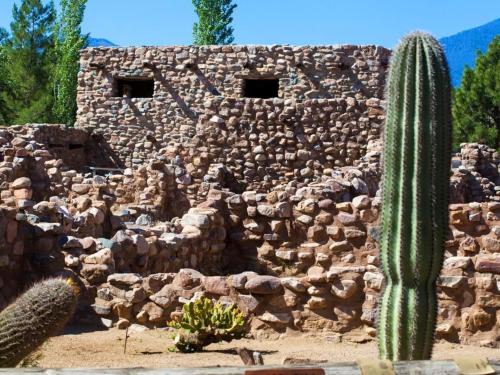 Besh-Ba-Gowah Archeological Park
– This is a Hohokam site that was later occupied by the Salado. One of the rooms has household goods that the Salado would have used. The Park has a fine museum.