Scottsdale Shopping
You can find it all at Fashion Square
My Mom and I like to get-away for a weekend in the fall or winter for some Scottsdale shopping. After we had been assaulted by the rains and cold of Seattle for a month or two, we would head south to lie by the pool in the morning and do our Christmas shopping in the afternoon and evening. I would leave the kids at home with my husband, and Mom and I would jet off to Arizona, stay in a comfortable hotel near a shopping mall, and we would complete all of our Christmas shopping over the weekend. We had to take an extra suitcase to pack the gifts, but it was a fun way to shop for Christmas, all at one go.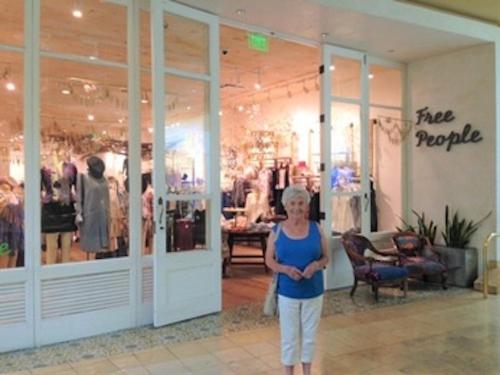 Why not try a version of this trip for you and a friend or Mom? You could stay for 2 nights at the Magnuson Papago Inn Scottsdale (only 6 miles from the airport) and shop at Fashion Square Scottsdale (only 3 miles from the hotel). You could take a taxi to the hotel and then take a taxi or the
Neighborhood Trolley
to the Mall. The trolley stops every 30 minutes just a few blocks from the hotel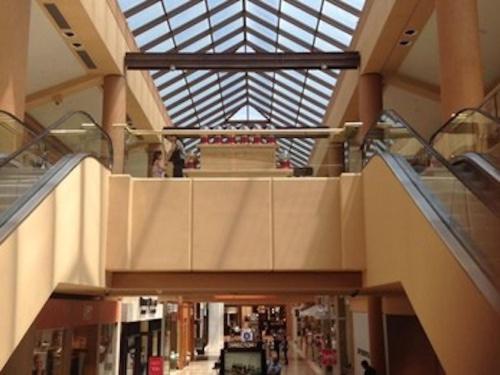 Fashion Square is a beautiful mall with lots of light and hints of a Frank Lloyd Wright design. It has almost any store you could think of. My Mom and I recently enjoyed window-shopping at some of the nicer Fashion Square stores like Swarovski and St. John, but since it was so hot outside while we were last in Arizona, we were not inspired to shop for Christmas gifts quite yet. We'll just have to come back in the late fall!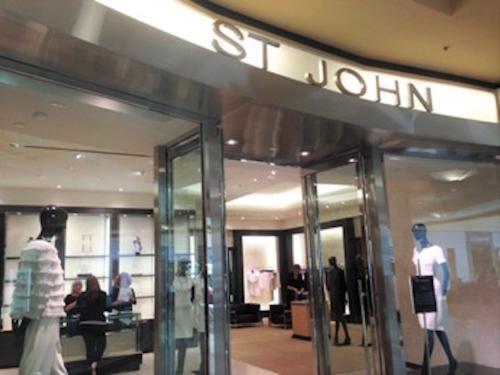 For directions from the Magnuson Hotel Papago Inn and more information on Fashion Square
click here.